Best Resorts in Jodhpur for a Weekend Getaway
Which is the best place to stay near Jodhpur?
If you are looking for a place to stay in & around Jodhpur, Desert Haveli Jodhpur is one of the best resorts in Jodhpur for a Jodhpur weekend getaway.
What type of resort is it?
This desert camp in Jodhpur is one of the best luxury resorts in Jodhpur which has a resort room accommodation as well a campsite with luxury tent stay accommodation options available for their guests comfortable stay experience.
Where exactly is this resort located?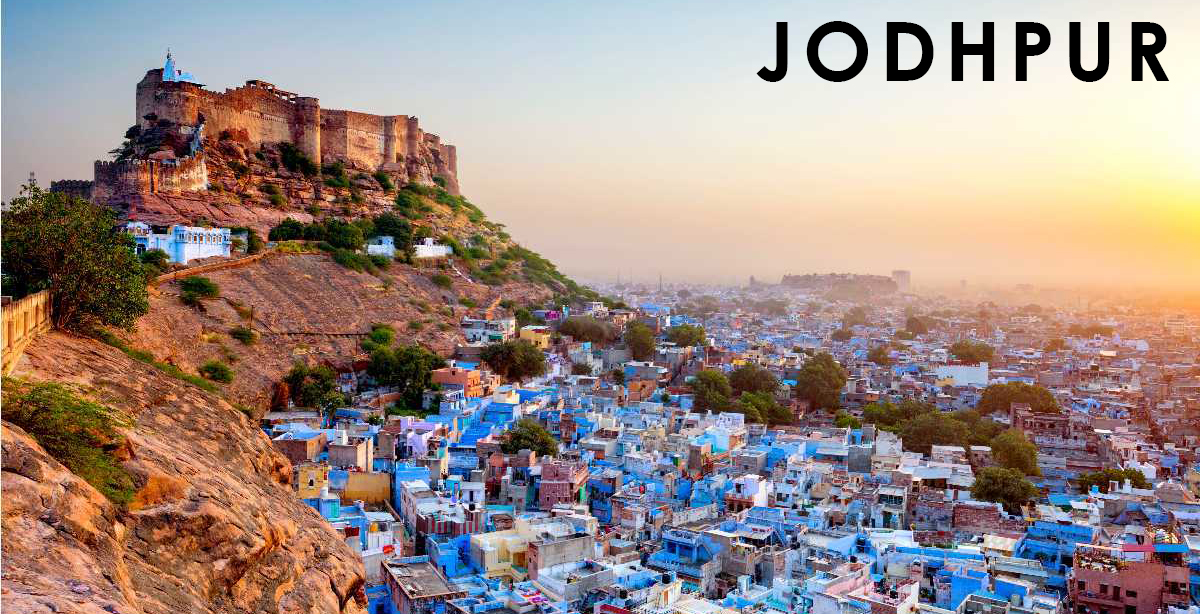 This beautiful property is located on the highway between Jodhpur & Jaisamer. It is 90 km from Jodhpur and 190 km from Jaisalmer.
What room types are available for guests' stay?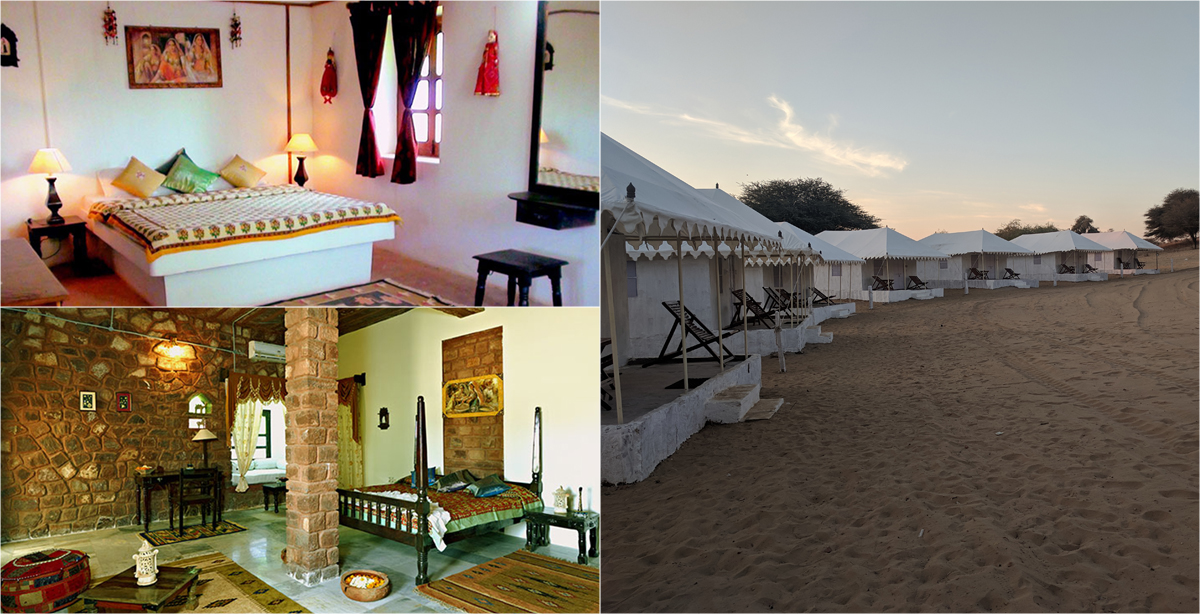 Different from all other resorts & hotels in Jodhpur, this beautiful property has following stay options available for you:
Deluxe AC rooms
Royal AC suites
Luxury tents
Is there a restaurant available?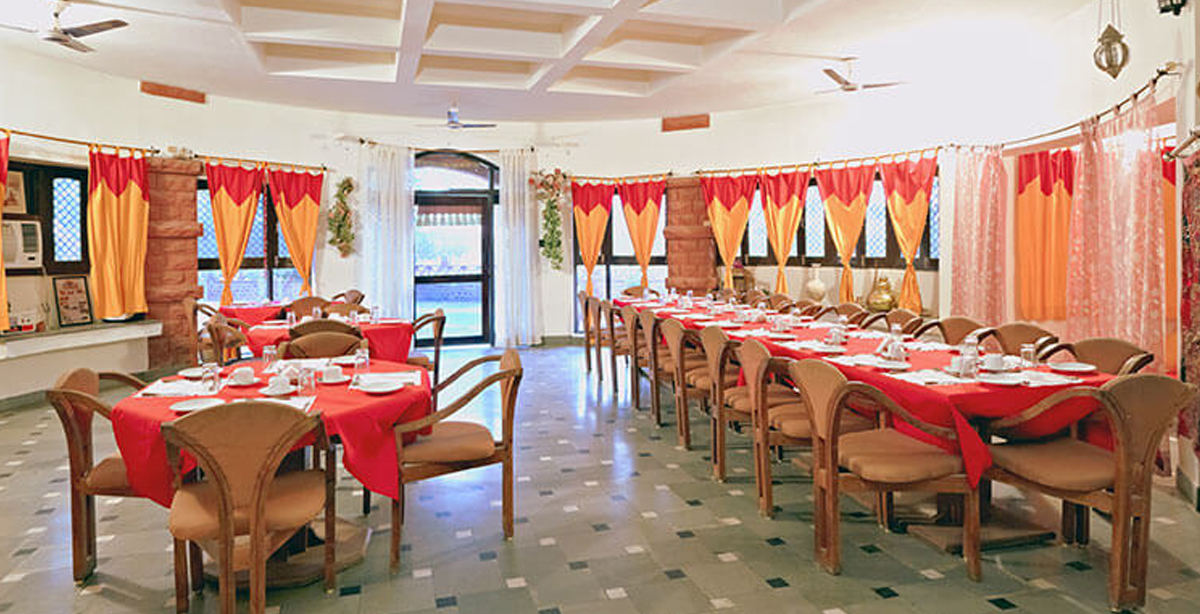 Yes there is a restaurant available at this resort near Jodhpur.
What type of food is available at the restaurant?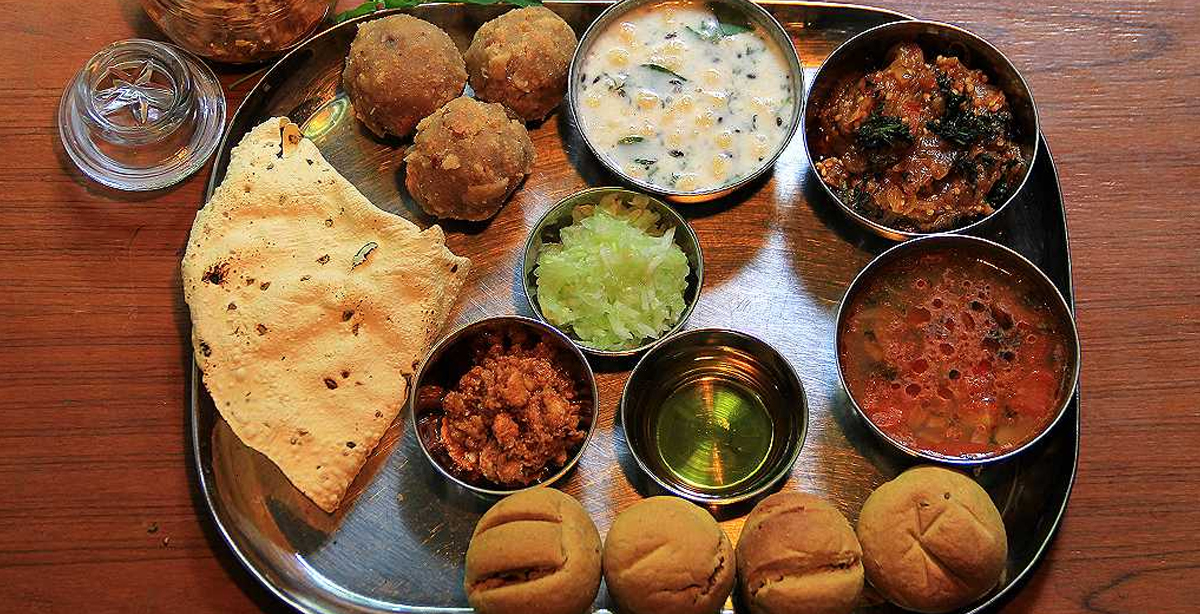 The restaurant serves a variety of multi cuisine food dishes along with some of the authentic Rajasthani dishes prepared by following a local recipe.
Does the resort offer any exciting activities?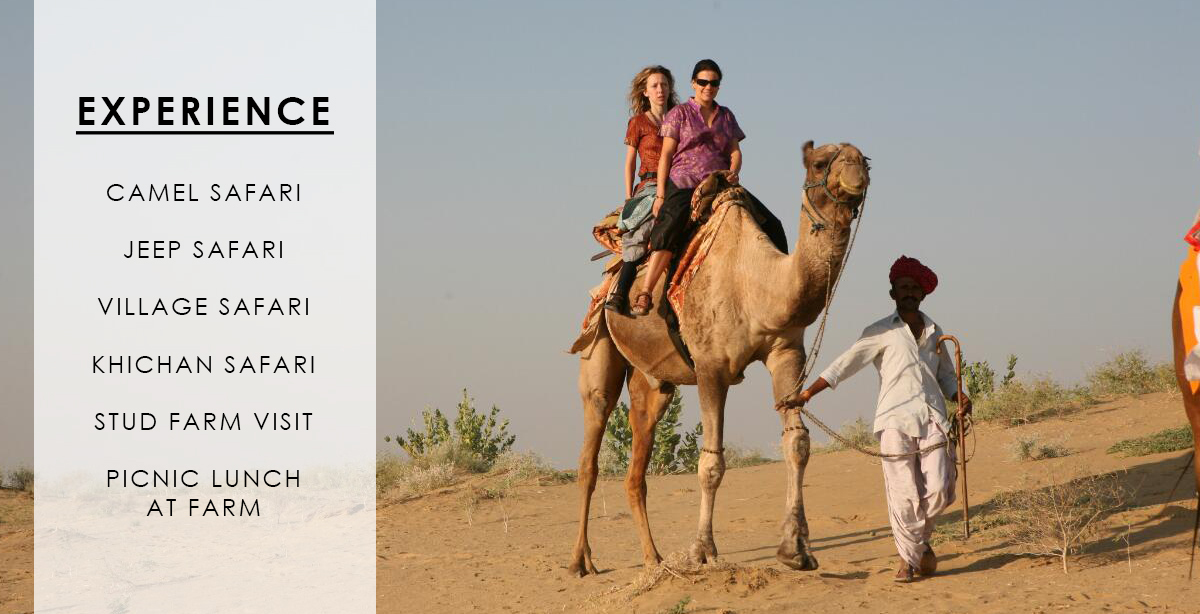 There are many exciting activities available for the guests for an adventurous experience. They are as follows:
Camel safari
Jeep safari
Village safari
Khichan safari
Stud farm visit
Picnic lunch at farm
Being a part of camel safari Jodhpur or Jeep safari Jodhpur is one of the must things one should do while being here.
Does the resort offer any packages?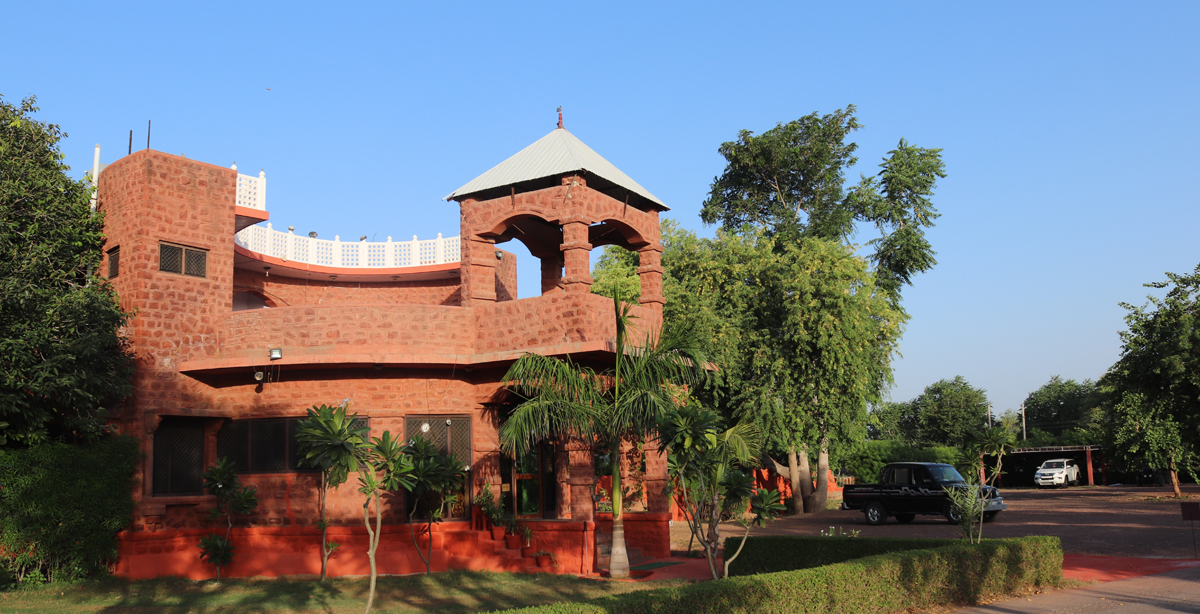 There are many exciting family & friends group packages available at this beautiful resort in Jodhpur. They also offer some customized Jodhpur stay packages along with the sightseeing options as per guests needs and requirements.
How to make a booking with this resort?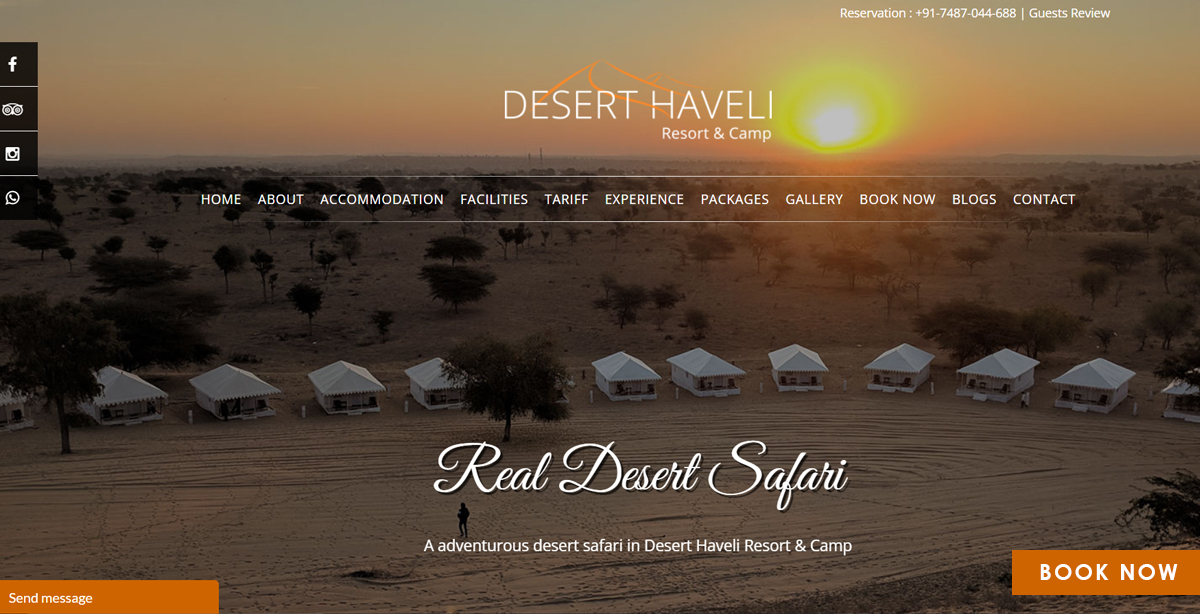 If you want to make a hotel booking in Jodhpur or looking for a place to stay near Jodhpur, please visit the website or give a call. You can also send your query in email.