Celebrate Diwali 2022 at Jodhpur
Are you looking for Diwali tour packages 2022 Jodhpur or want to make Jodhpur resort booking for this year's Diwali vacation??
Celebrate Diwali 2022 at Jodhpur with Desert Haveli Resort & Camp – one of the best desert camp stay in Jodhpur offering camel safari, village safari as well as desert safari Jodhpur with exclusive Diwali group tour packages 2022.
Desert Haveli Resort and Camp is renowned amongst the best hotels in Jodhpur that is located on the outskirts of the main city and offers a unique experience to guests by taking them out to explore the rural lifestyle, culture, traditions, and rituals that tribal people follow to lead a happy life.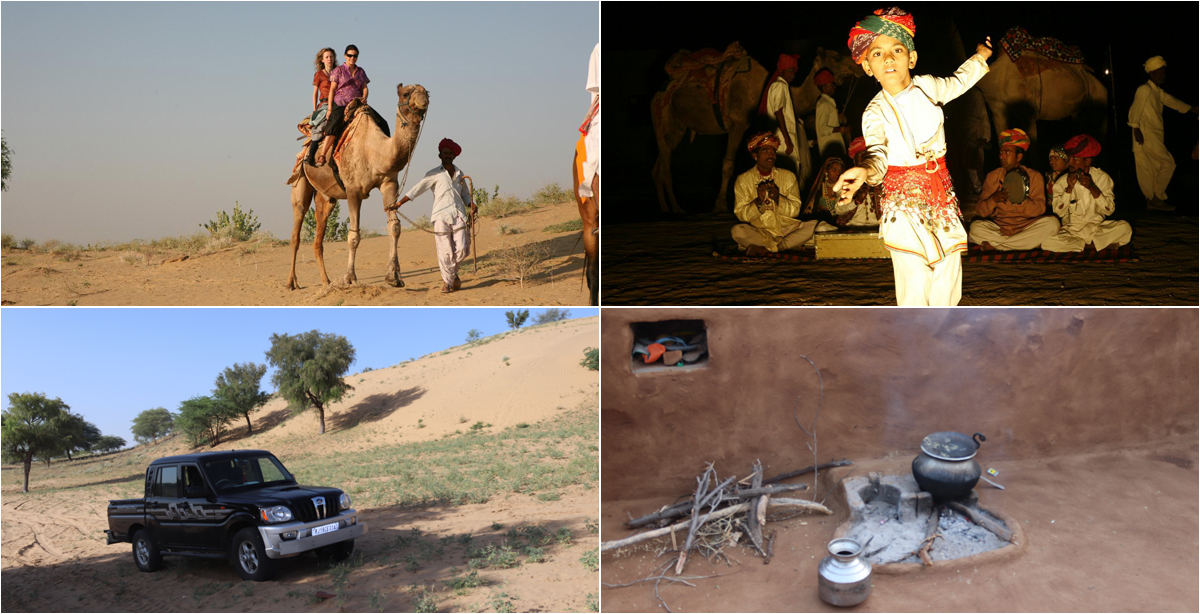 We are amongst lavish heritage resorts in Jodhpur that have swimming pools and multi cuisine restaurants too. We are called Jodhpur heritage resort because we try to recreate the Rajasthani culture and hospitality by greeting guests with aarti and tilak at the time of check in, we have rajasthani touch in our interiors and red brick walls in exteriors, restaurant that serves Rajasthani delicacies, traditional folk dance and music shows, camel ride in the desert and so much more.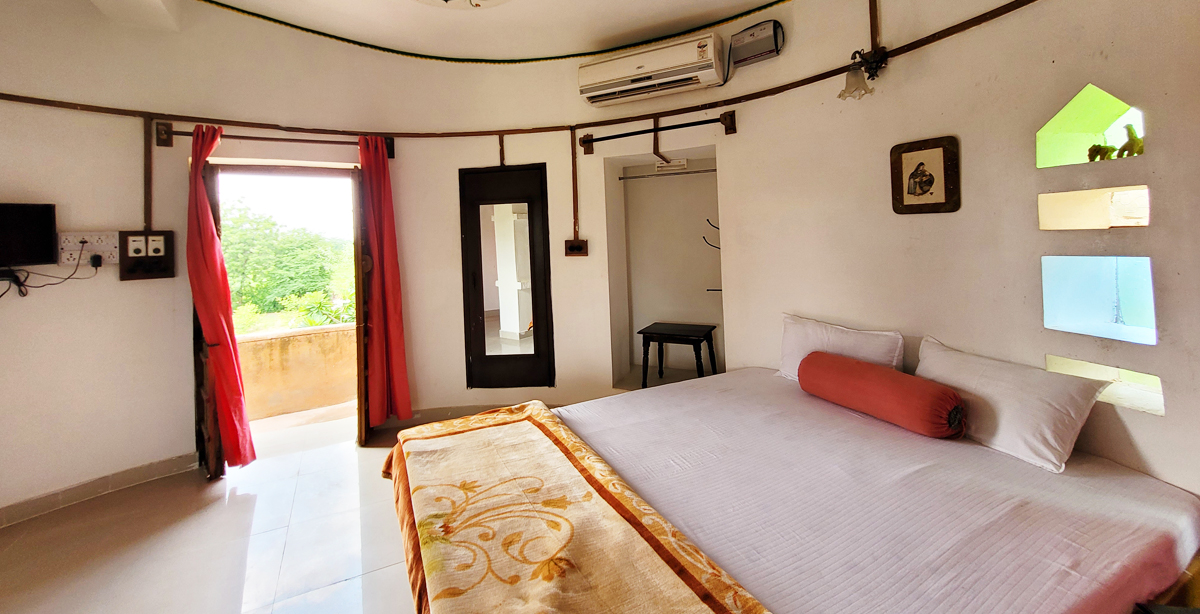 Waking up to the view of the desert and sleeping under the sky full of stars is something that one can't have in the city center and this is what makes us unique and astounding.
visit our website now, go through our special Diwali packages and regular packages – later drop us a call or email with preferable travel dates and we would make your bookings confirm by sending over vouchers and sightseeing itinerary.
We would suggest not to do any delays as we might get sold out – call us today and make your 2022 Diwali special.
If you want to book Jodhpur tour packages online then you can surf by our name or see it in the top few suggestions as we have made sure that with promising services and hospitality standards our reputation is remarked on at the top.