Best Heritage Hotels, Luxurious Resorts in Jodhpur
Desert Haveli and resort camp is counted among one of the best resorts in Jodhpur. it is situated between Jodhpur and Jaisalmer and the ideal location to revisit Rajasthan's rich heritage and culture and that's why it is also famous as one of the finest heritage hotel in jodhpur. It offers the perfect gateway to meet your holiday requirement. It mainly has three types of accommodation options. They are deluxe AC rooms, royal AC suit rooms and luxury tents. The former two types of rooms are situated in the resort it self, while for the luxury tents you need to move little further to desert. It is situated beautifully between sand dunes.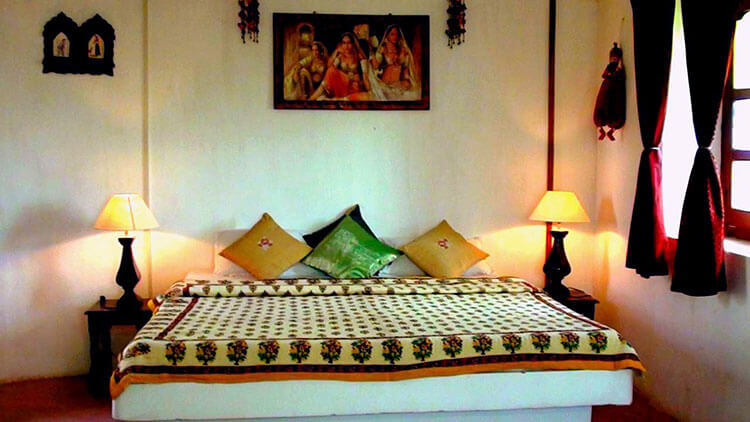 Haveli resort is a good example of Rajput architecture with its pillars, impressive windows and marvelous traditional sitting areas (baithak) breathe an air of aristocracy. The interiors of dinning hall are embellished with beautiful traditional painting, of glass, stone, kaudies and colorful mud walls. Most of the cottages have double rooms, a small area and all have attached modern bathroom, which are spotlessly clean and tastefully adorned. Each cottage is very welcoming and intimate. Hand-woven fabric, antique furniture local pottery and rugs lend a special feel to the interior and all are the result of a great deal of hard work, immense love, care and superb taste and thus being the best family hotel Jodhpur.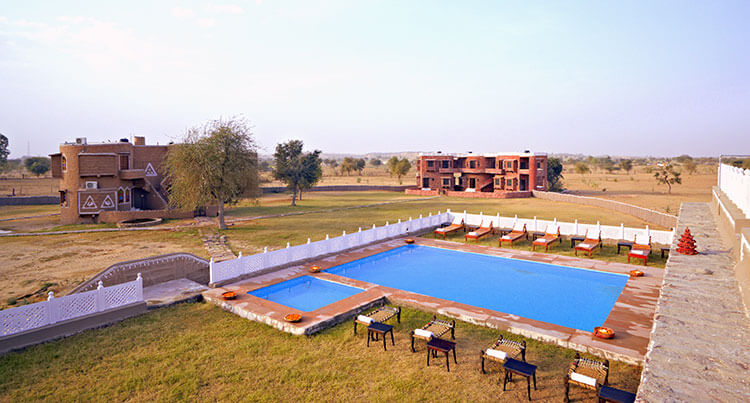 Haveli Resort proudly boasts the finest kitchens in traditional cuisine. The good food is a hallmark of the Desert Haveli. You would experience the warm hospitality and enjoy some truly delicious Indian and traditional Rajasthani food cooked with farm fresh vegetables which are grown in their own farms. Twenty beautifully installed air conditioned cottages are the pride of Haveli Resort.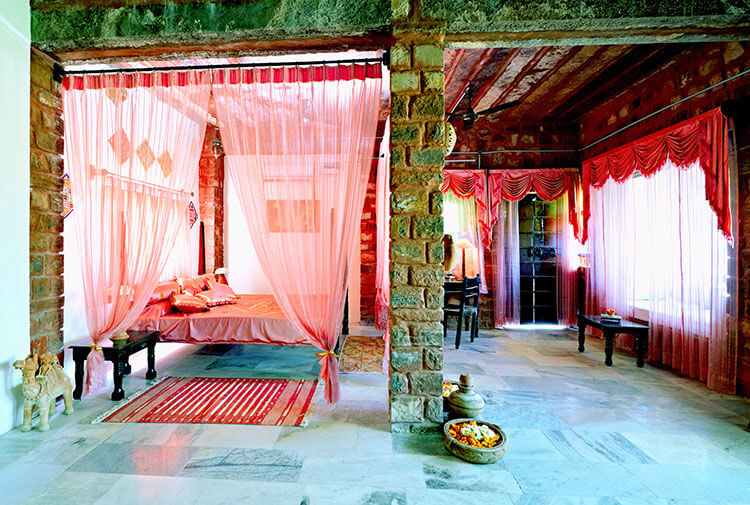 While luxury tents are non-AC designed as per Hotel Industry standards and equipped with all the amenities fit for royalty. Tents have carpeted floors with king size bed & decorated with period furniture. Windows are large with pull up flaps to allow fresh desert air through. Luxury tents are spacious and have an attached bathroom and a private verandah. Staying in tents was always considered romantic and it is an experience that everyone should enjoy at least once in a lifetime. And with all this facilities and features along with unmatched hospitality services it is famous among the best hotels in Jodhpur.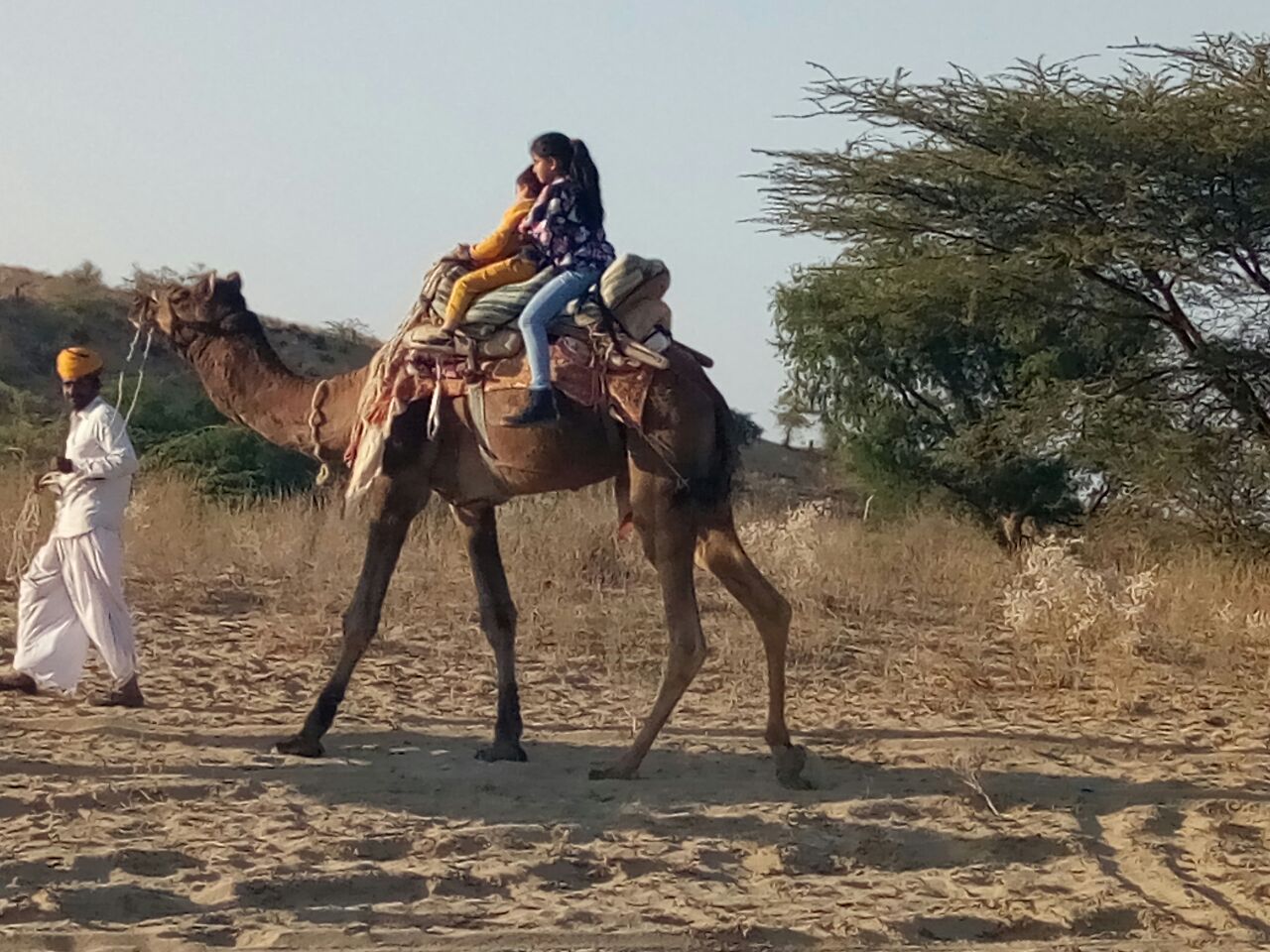 During your stay you can also experience various safari events like camel safari, village safari, khichan safari, and stud farm visit and picnic lunch at farm. It is one of the best place to experience camel safari Jodhpur.