Planning Monsoon Trip 2019…?? Visit Best Family Resort in Jodhpur…!!
While looking for the best resorts in Jodhpur, Desert haveli resort and camp is the most ideal resorts for spending some quiet lone time in a luxurious style away from all the hustle and bustle of city life. It's set in the shekhala district away from the jodhpur city, a surrounding with traditional and ethnic infrastructure, old villages, cultural activities and swimming pool. You can also experience different activities that would leave a forever impression on your memory lane such as traditional welcome, bonfire, folk dance, stud farm visit, evening tea and snacks, jeep safari, village safari, desert safari, camel safari Jodhpur.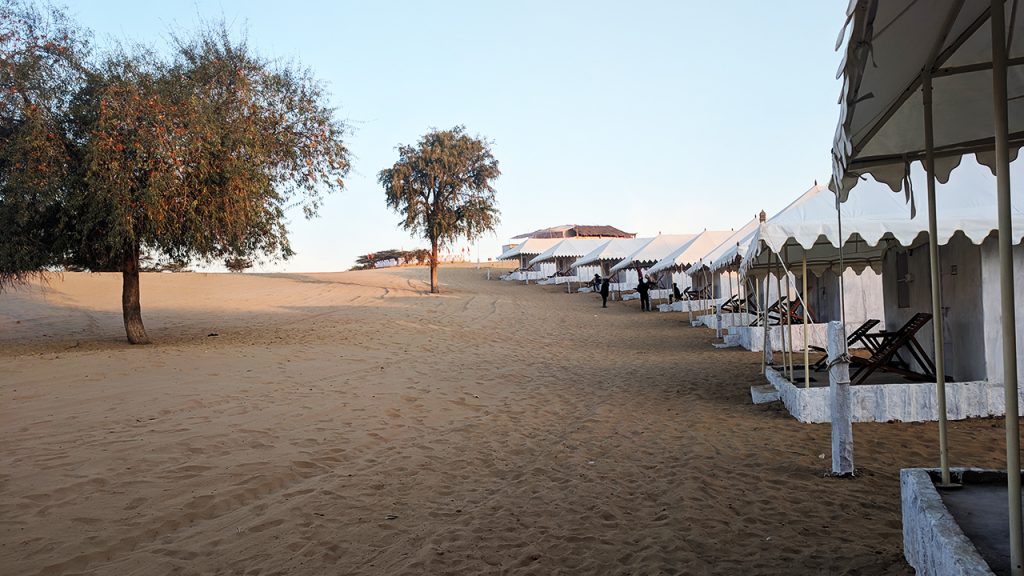 Desert haveli resort offers a luxurious stay, acquaintance of the best Jodhpur heritage hotel. Monsoon arrivals calls for a vacation, a vacation where you leave your phones back for a moment and spend some quality time with your special loved ones in one of the best family hotel Jodhpur. The ambiance and the nature around the resort is so peaceful and calm that you would feel your every penny spent for booking worth it, the services we offer, the amenities in the rooms and the rajasthani cuisine served at our restaurant resembles as one of the most preferred hotel booking Jodhpur.
Desert haveli resort has one of the finest spacious banquet halls in Jodhpur that offers a milieu to organize your different small and big celebrations with your colleagues, friends, family and inmates. We have one of the best conference halls with capacity of accommodation of a hundred people at a time, projector with a proper sitting arrangement and tea snacks served, also you can enjoy candle light dinner in desert, bonfire with your group, enjoy different cultural traditional activities and folk dance performed by artists. A perfect encompassing of heritage hotel in Jodhpur, the most ideal Jodhpur heritage resort.
Along with the resort stay we also offer a luxurious stay and a thrilling experience of stay in tents in the desert. Super luxurious tents with all the basic amenities and facilities assessed, so that you could have a comfortable stay without any inconveniences. We also have a swimming pool where you can just sit back, read your book and relax with a cup of coffee. We have maintained the standards of luxurious hotels in Jodhpur and an aura of the finest Jodhpur heritage resort. We also a restaurant that serves the most appetizing and delectable rajasthani cuisines that would leave a sweet savory aroma on your taste buds.
Start planning soon for a vacation trip to jodhpur, desert haveli resort has some amazing monsoon offers and packages available for groups, corporate bookings, families and friends. We assure you to give you a best vacation and experience of staying in the best hotels in Jodhpur, you can reserve your rooms as per your convenience and budget, we have different room types, each with a different view and different interiors. Desert haveli resort is one of the finest budget hotels in Jodhpur that overture you to an environment where you can experience the culture, tradition, luxury, nature and history of jodhpur.