Best Resorts in Jodhpur to Enjoy Jeep Safari and Other Desert Activities
Welcome to Desert Haveli Resort & Camp One of the best resorts in Jodhpur. When we talk about states in India their are some province that exhibits a part of them so precisely that tourists keep visiting the place and explore a new shade every time when the season changes. One such state is Rajasthan, you can get yourself a room booked in the midst of beautiful sand dunes in the outskirts of the city and then could go around to experience the art, culture and history of Rajasthan. The land is widely known for its history, kings, dynasty, forts, palaces, temples, water reservoirs and widespread golden desert.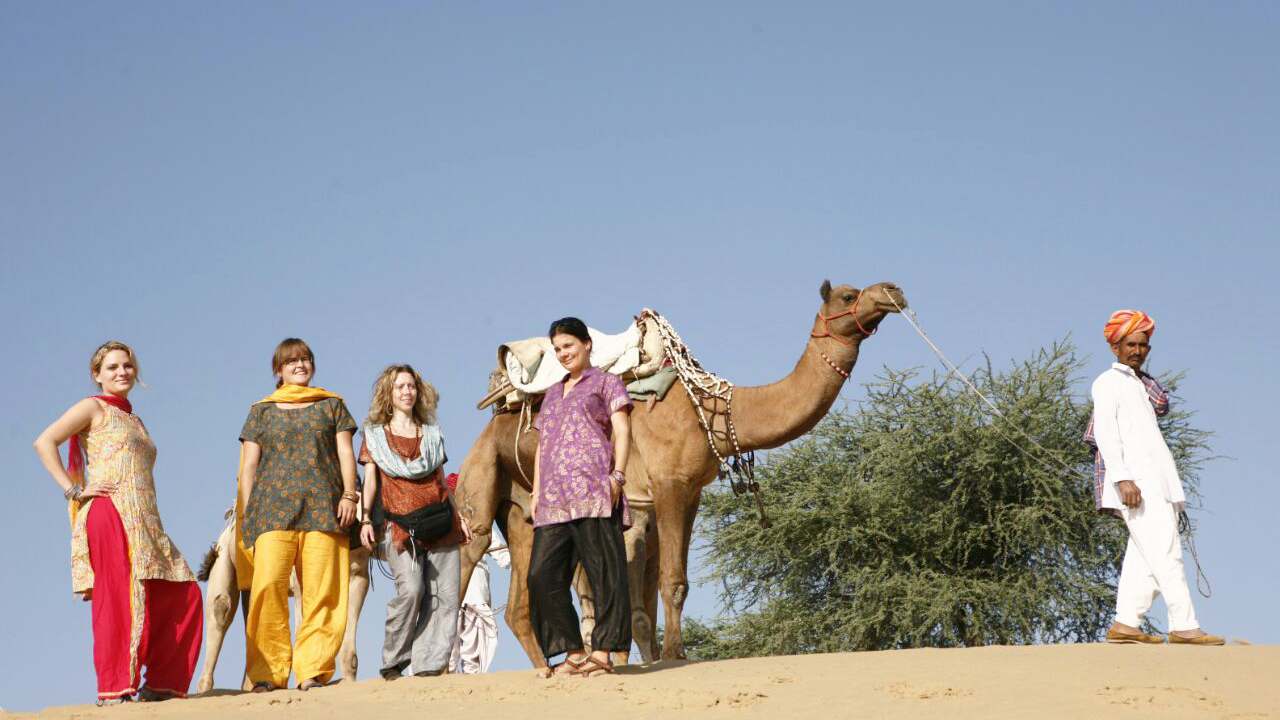 There are many family hotel Jodhpur that offers accommodation to travelers but Desert haveli resort is renowned widely as the resort is in the outskirts of the city shore and offers a very peaceful, relaxing stay close to nature and rural life. The resort is located in the heart of Thar desert between Jodhpur Jaisalmer highway and has some small rural villages around where one could go out for a walk and take an up close look of their regular lifestyles, cultures and traditions. The milieu of resort is very amicable and harmonious, you will enjoy the view of sprawling lawn, manicured gardens and species of birds in the arms of nature.
The resort is very well designed by following the ethics and guidelines of ideal Jodhpur heritage hotel, so that each guest can enjoy a stay in lavish resort with all the modern facilities and amenities that are required. For travelers who are planning for a family vacation in Jodhpur, Desert haveli resort is amongst the most ideal and preferable family resort Jodhpur that has luxury tents too for travelers who want to experience a stay in the desert. Our place has a restaurant where different Rajasthani cuisines, local cuisines and continental dishes are served that gives a scrumptious succulent taste on your taste buds.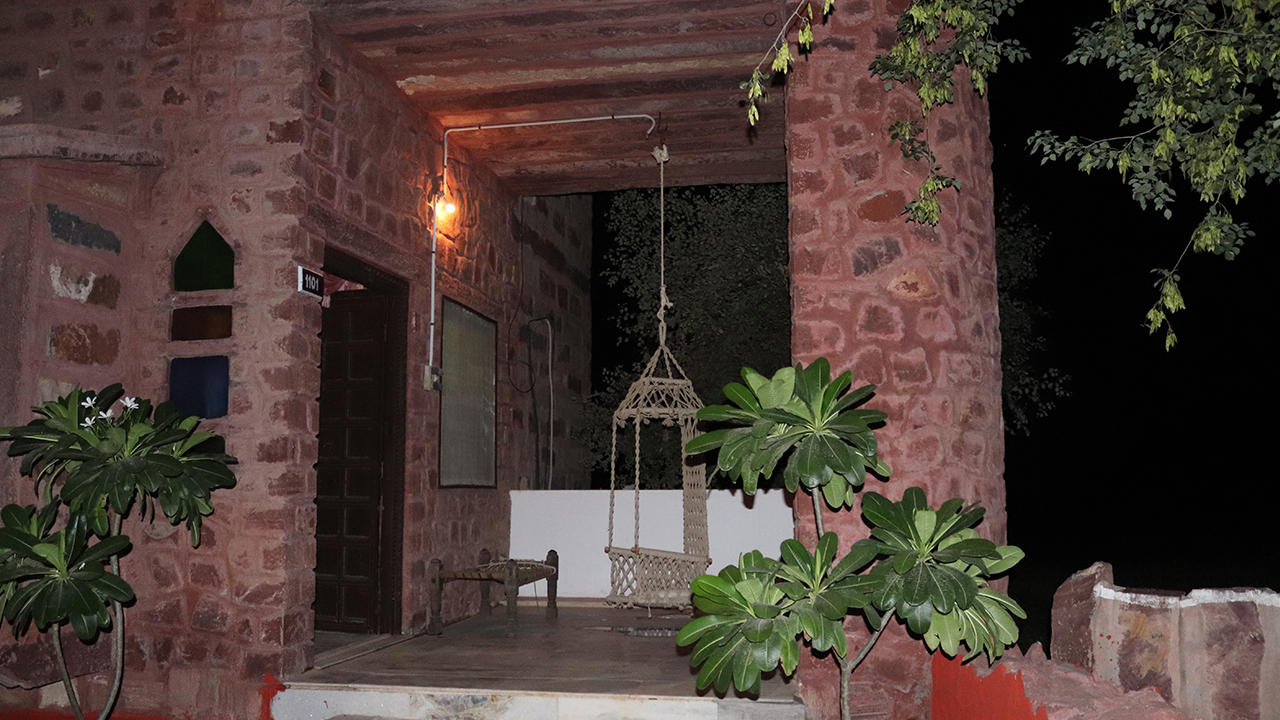 While surfing for online for hotel booking Jodhpur, our resort is mostly recommended amongst the top 10 resorts displayed on page one because the milieu and environ of our property is so blissful that one will definitely won't take more than a minute to confirm their bookings. Desert haveli resort is a place that has defined opulence with integrity, we have a multi cuisine restaurant in resort along with swimming pool natatorium where in winters you can sit back relax enjoying a sun bath. In the evenings we take out our guests to savor camel safari Jodhpur desert to be a part of the panoramic sunsets and traditional events such as folk dance and local music.
Because of our impeccable services, Rajput architecture and traditional sitting area we are listed amongst the most preferable and budgeted luxurious hotels in Jodhpur that has mise en scene of a grandiose resort that has a restaurant, swimming pool, the most spacious banquet halls in Jodhpur for corporate meetings and business gatherings, luxury tent in the midst of desert, cultural and traditional activities along with camel safari, jeep safari, folk dance, bonfire and stargazing. For more details surf the website of Desert Haveli Resort & Camp and drop us a query mail, we assure you to make your vacation memorable and cherishing.