Exclusive Holiday Package With The Most Promising Resort in Jodhpur
Are you looking here for the best resorts in Jodhpur? If you are planning a trip with your family or friends and want to make a hotel booking in Jodhpur at some of the finest Jodhpur heritage hotel, you have come to the right page. As everyone knows Rajasthan is very famous for its heritage, culture and hospitality services, but once you will stay at the Desert haveli resort & camp you will realize why it is said and how true it is!!
As you know, Jodhpur is a royal city with a great heritage founded by the Rajput king Rao Jodha in 1459 and thus known as Jodhpur after his name. It is also known as the Sun city due to its unique style of architecture. Jodhpur is a gateway for the Thar desert – A major attraction point for the tourists who come to Rajasthan. That is the reason why Jodhpur is always flooded with leisure travellers, as it is always a fun experience to explore the Jodhpur city with your near and dear ones.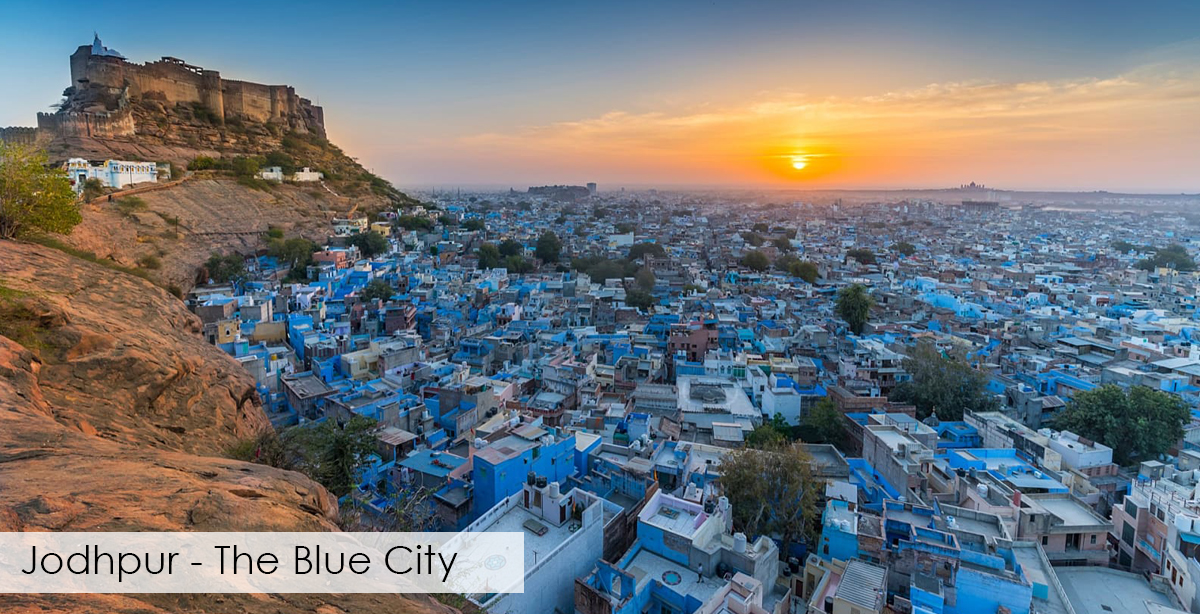 If you really want your trip to be the fun filled experience, make a booking with Desert haveli resort & camp, one of the finest family resort Jodhpur with many exciting packages to explore the desert safari Jodhpur at very affordable rates compared to any other hotels in Jodhpur.
Why to choose the Desert Haveli Resort & Camp?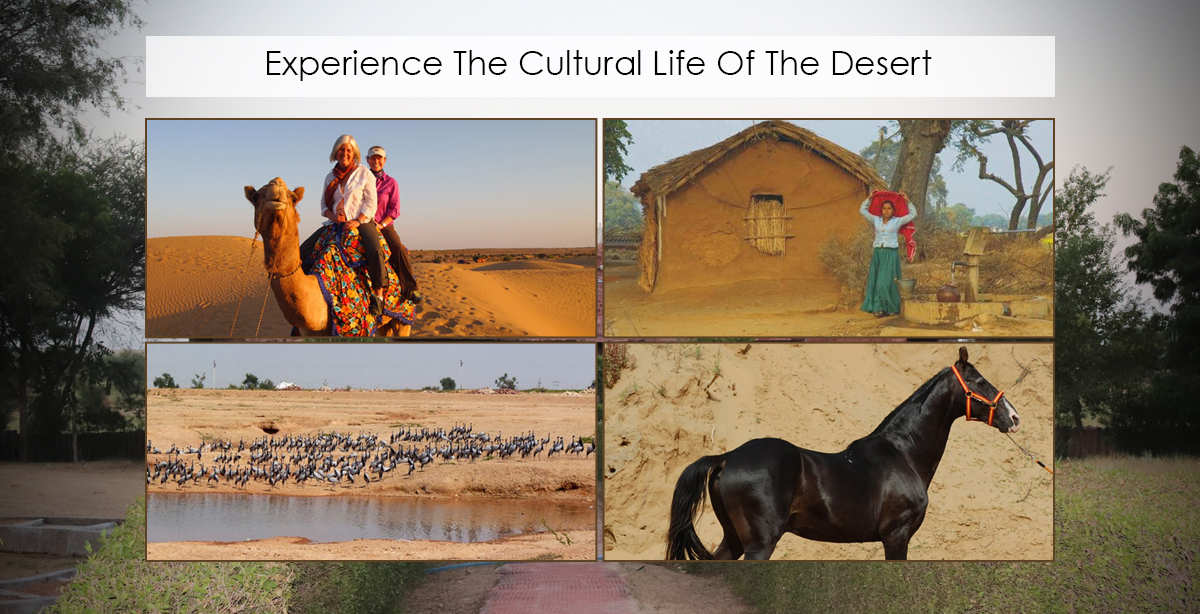 If you are a business person you can choose to stay at some good hotel, but if you are a leisure traveller you should definitely stay at some good resort that offers many other exciting & entertaining activities to make your trip even more interesting. Desert Haveli resort & camp is one such place for Jodhpur weekend getaway to explore the very famous camel safari Jodhpur along with the best stay experience that is almost unmatched to any other good hotels in Jodhpur.
If you really need a break from your hectic life, this place is the perfect choice for you to take a much needed break from your life. Located in the heart of Rajasthan, approx 90 km from the Jodhpur city & 190 km from the Jaisalmer city, this place is one of the most preferred holiday destinations among the leisure travellers.
The best advantage to stay here is you can experience the luxury resort stay as well as spend the night in the desert at their luxury tents. Though there might be so many good resorts in Jodhpur and Jaisalmer city respectively, but as everyone knows the cities are always crowded, and it's good to be isolated when you are on a vacation. The calm & soothing ambiance & the serenity in the air will give you the best quality time with your loved ones.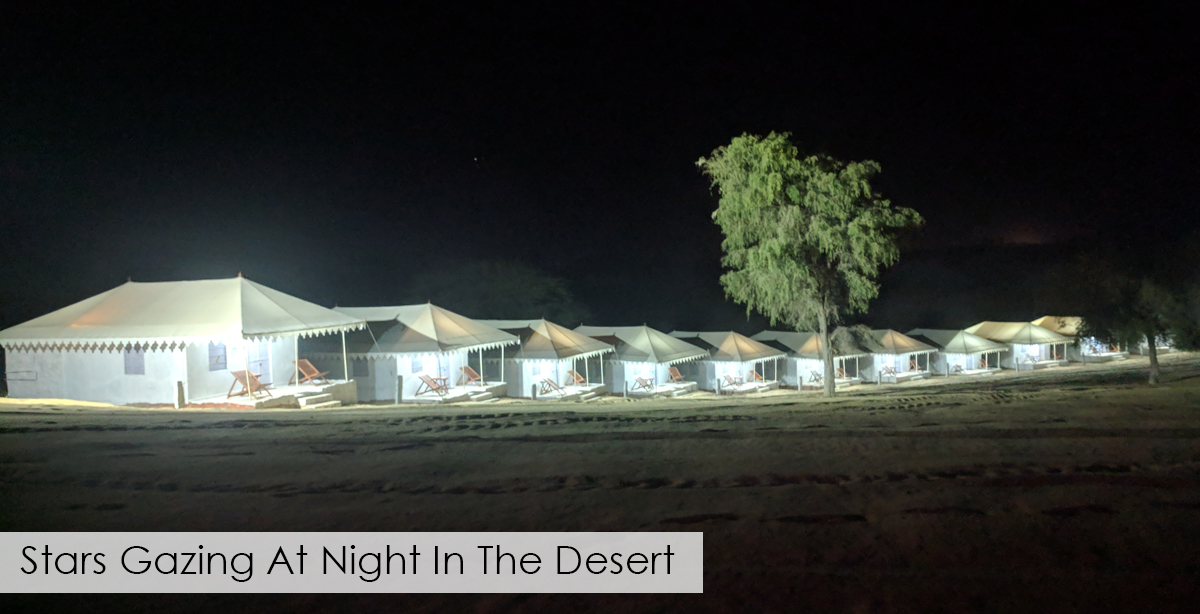 Travelling to Rajasthan means it's all about experiencing the camel safari, jeep safari, a night in the desert, experiencing the village culture, the cultural night life of the desert, & star gazing at night!! At the Desert haveli, you can experience all of it at their campsite plus you can also have a luxury stay experience at their resort.
Enjoy the sprawling lawn and manicured gardens on one fine day and spend the same night in the wide spread desert. Listen to the birds chirping one fine morning at the resort and enjoy the deep silence with beautiful stars gazing at night in the desert. Feel the heaven of peace & tranquility all around you during your stay at the Desert haveli resort & camp.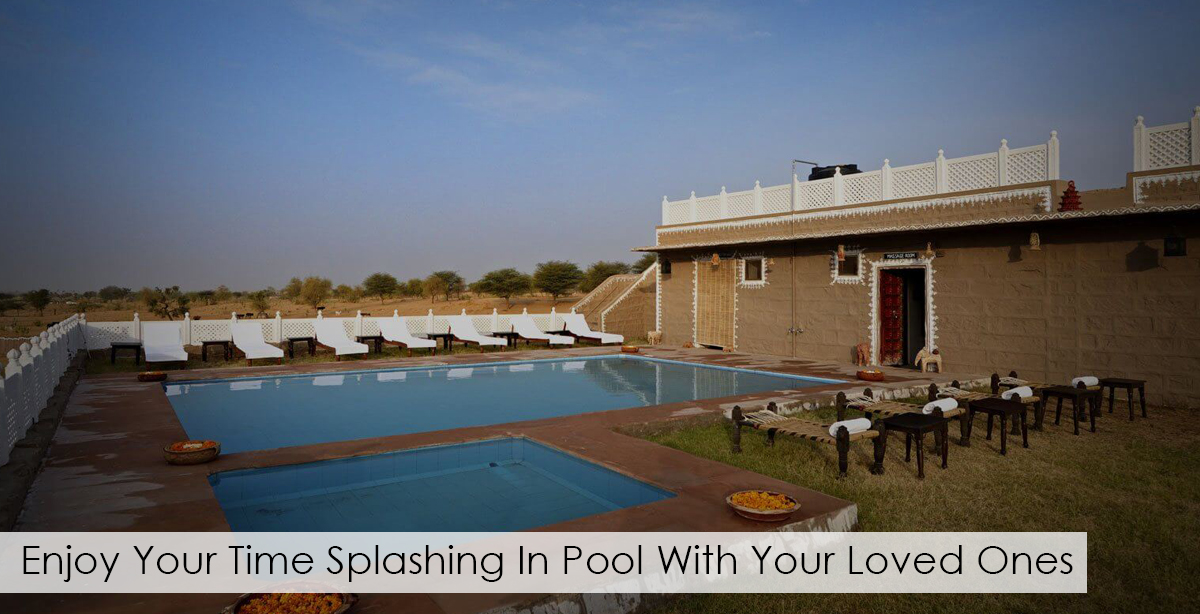 If you don't want to go for any such activities, just spend your time splashing in pool with your loved ones and enjoy your time, or just read a book in the garden sitting area while experiencing the serenity of nature all around you with a cup of hot coffee/ tea or a mocktail in your hand. They have got you covered from every aspect, no matter whatever your choice is, it will be fulfilled with a humble smile on their face by the staff of the Desert haveli & camp.
To know more about the Desert haveli resort & camp, their accommodation options and other activities, visit their website on www.deserthaveli.com or give a call on the given contact number on their webpage for exciting offers for resort & camp stay along with the desert safari, jeep safari, camel safari, exploring the nearby village, and many more inclusive activities.